I am pleased to announce that Fire, Pain, & Ruin: A Rutherford Manor Novel is an awarded finalist in the cross-genre section of the 2020 International Book Awards!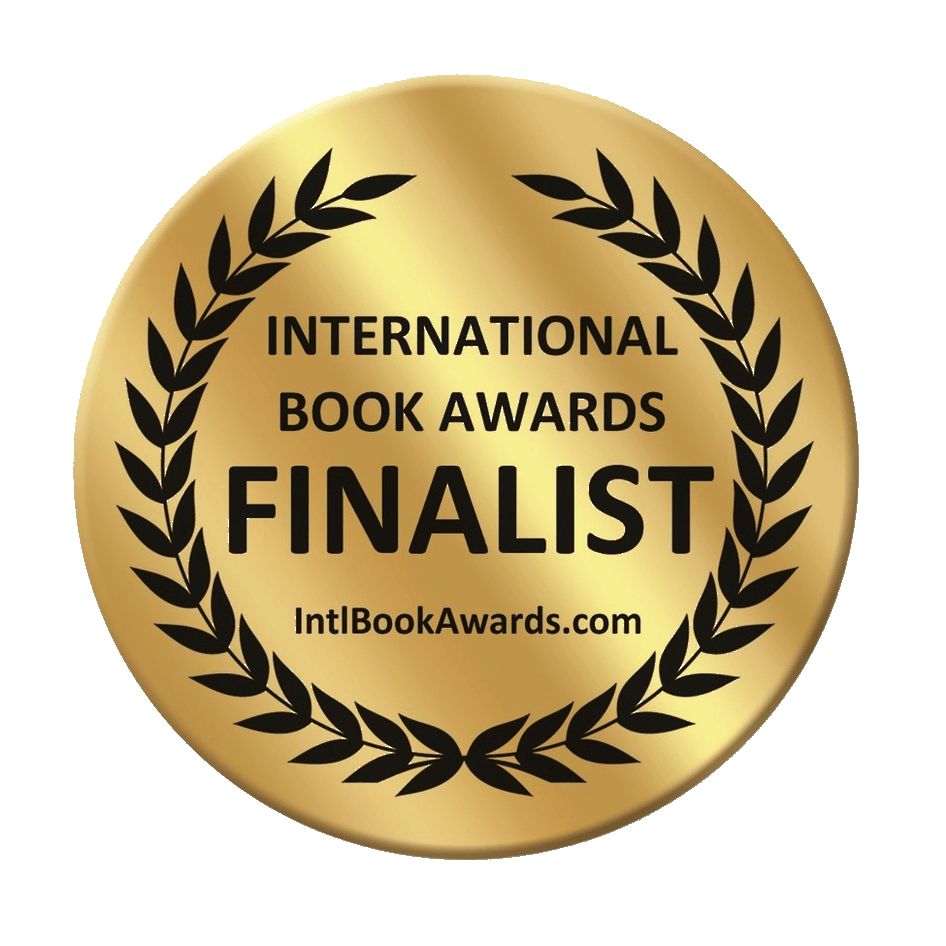 All winners can be found from here.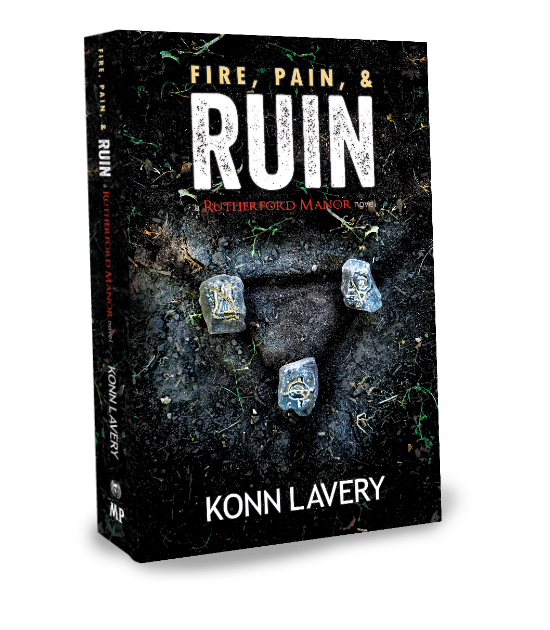 Also congratulations to Tosca Lee, Neil Chase, and Kathrin Hutson
Fellow authors Tosca Lee (who has been on the blog), Neil Chase, and Kathrin Hutson (Also on the blog) have also been awarded on the list.
Tosca Lee
Tosca Lee's duology, The Line Between and A Single Light  were each a winner in the International Book Awards for 2020.  The Line Between won the suspense / thriller category and A Single Light won for Science Fiction.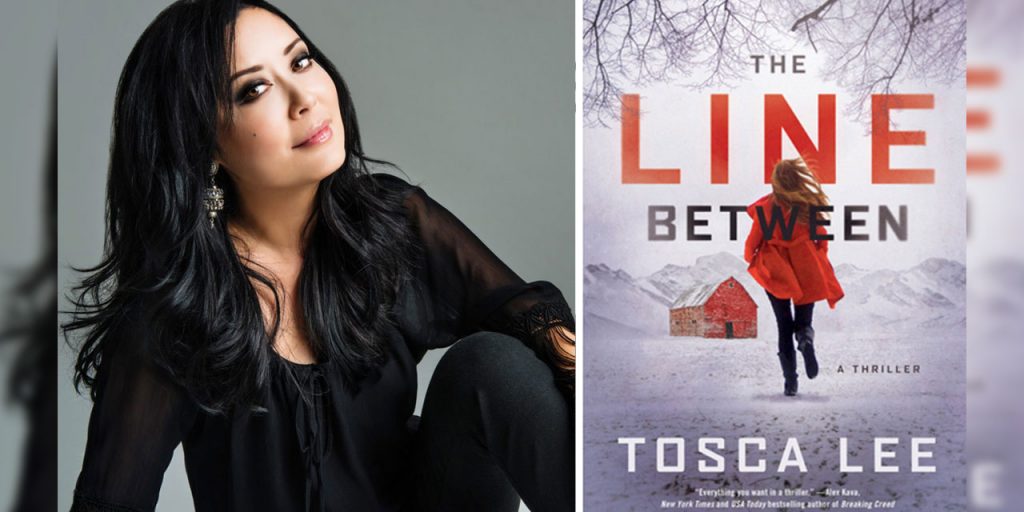 Lee is the multi award-winning, New York Times, and CBA bestselling author of 11 novels including The Progeny, Firstborn, Iscariot, The Legend of Sheba, and The Books of Mortals series with New York Times bestselling author Ted Dekker. Her books have been translated into 17 languages and been optioned for TV and film.
Tosca received her B.A. in English from Smith College. A lifelong world adventure traveler, she lives south of Fremont, Nebraska with her husband and three of four children still at home. To learn more about Tosca, please visit ToscaLee.com.
Neil Chase
Neil Chase is an Alberta-based actor and writer. His novel Iron Dogs is available on Amazon, Barnes & Noble, Chapters Indigo, and other platforms.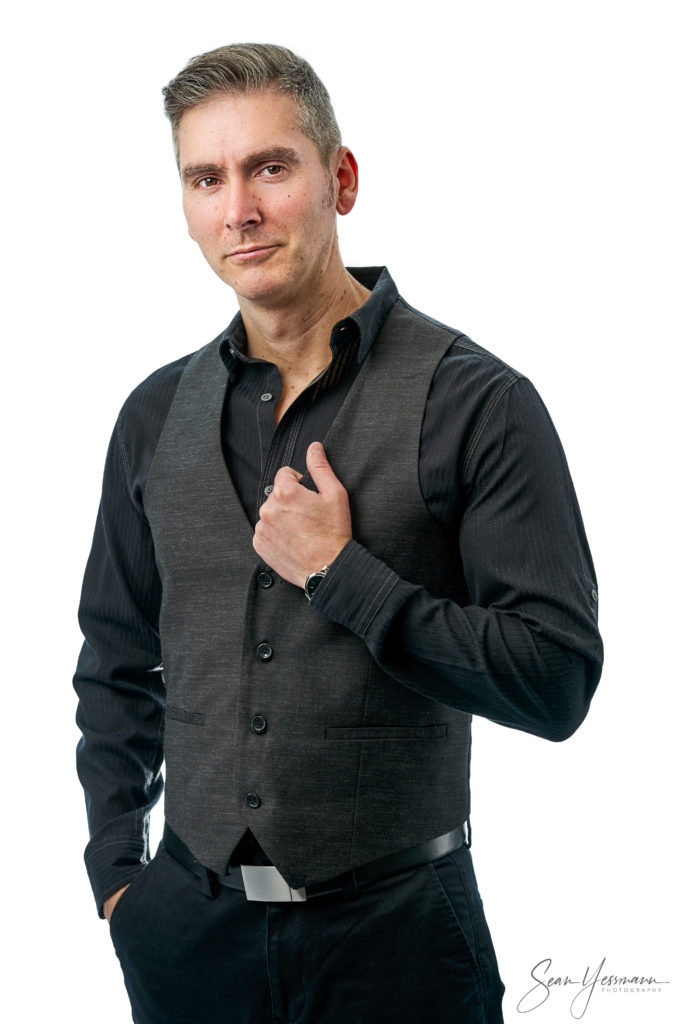 Iron Dogs Novel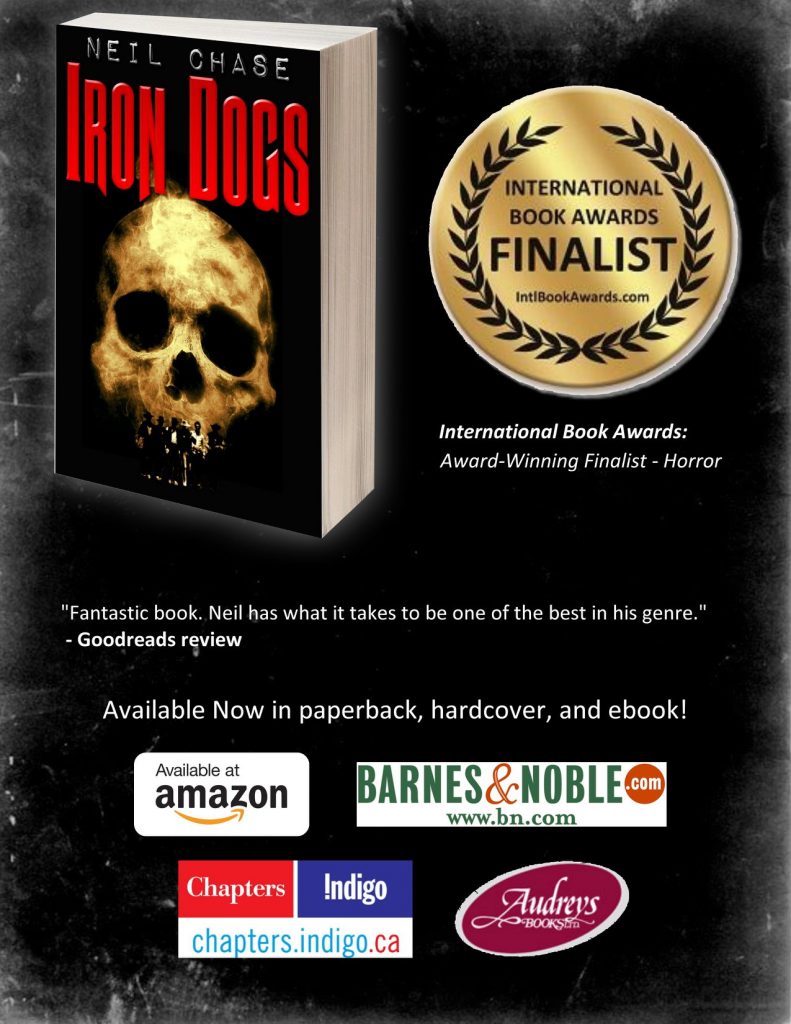 Kathrin Hutson
Author Kathrin Hutson has joined us to discuss her LGBTQ Dystopian sci-fi series, Blue Helix with book 1, Sleepwater Beat. Now, the sequel Sleepwater Static, was awarded a finalist in the sci-fi category.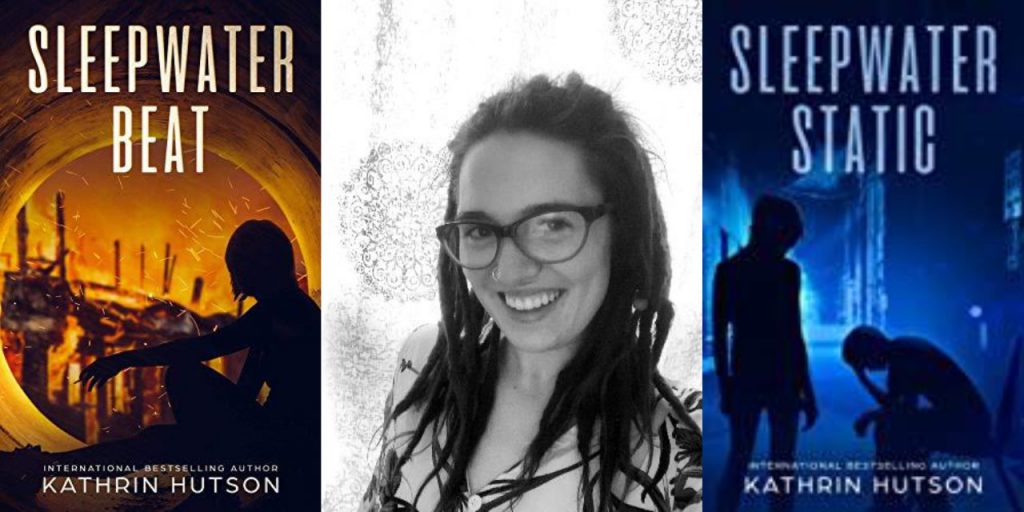 International Bestselling Author Kathrin Hutson has been writing Dark Fantasy, Sci-Fi, and LGBTQ Speculative Fiction since 2000. With her wildly messed-up heroes, excruciating circumstances, impossible decisions, and Happily Never Afters, she's a firm believer in piling on the intense action, showing a little character skin, and never skimping on violent means to bloody ends. 
In addition to writing her own dark and enchanting fiction, Kathrin spends the other half of her time as a fiction ghostwriter of almost every genre, as Fiction Co-Editor for Burlington's Mud Season Review, as Director of TopShelf Interviews for TopShelf Magazine, and is an active member of Science Fiction and Fantasy Writers of America and the Horror Writers Association. 
Kathrin lives in Vermont with her husband, their young daughter, and their two dogs, Sadie and Brucewillis. 
Thank you again for Fire, Pain, & Ruin being a finalist and congratulations to all the winners!