A couple months back I was on the Minstrel Cycle podcast to chat about my Mental Damnation novel series and the upcoming Seed Me novel for 2016.  Give the podcast a listen for some jokes, laughs and NSFW (Not Safe For Work) material. You've been warned!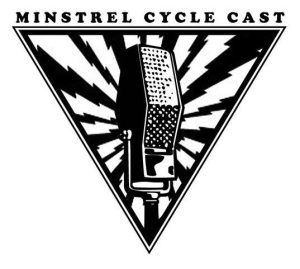 minstrelcycle.ca
Episode 0007 – Konn Lavery

19-11-2015
This marks the forst of what will likely be many episodes featuring Konn Lavery.  He stops by to talk about his book series Mental Damnation, and touches a bit on design, industrial music and horror films.  He and Dave go back a ways, as he was one of Dave's teachers at Guru (when it was called guru).  Also, Jenelle Szucs makes her second guest appearance!