Konn Lavery's New Novel, RAVE, Book Launch!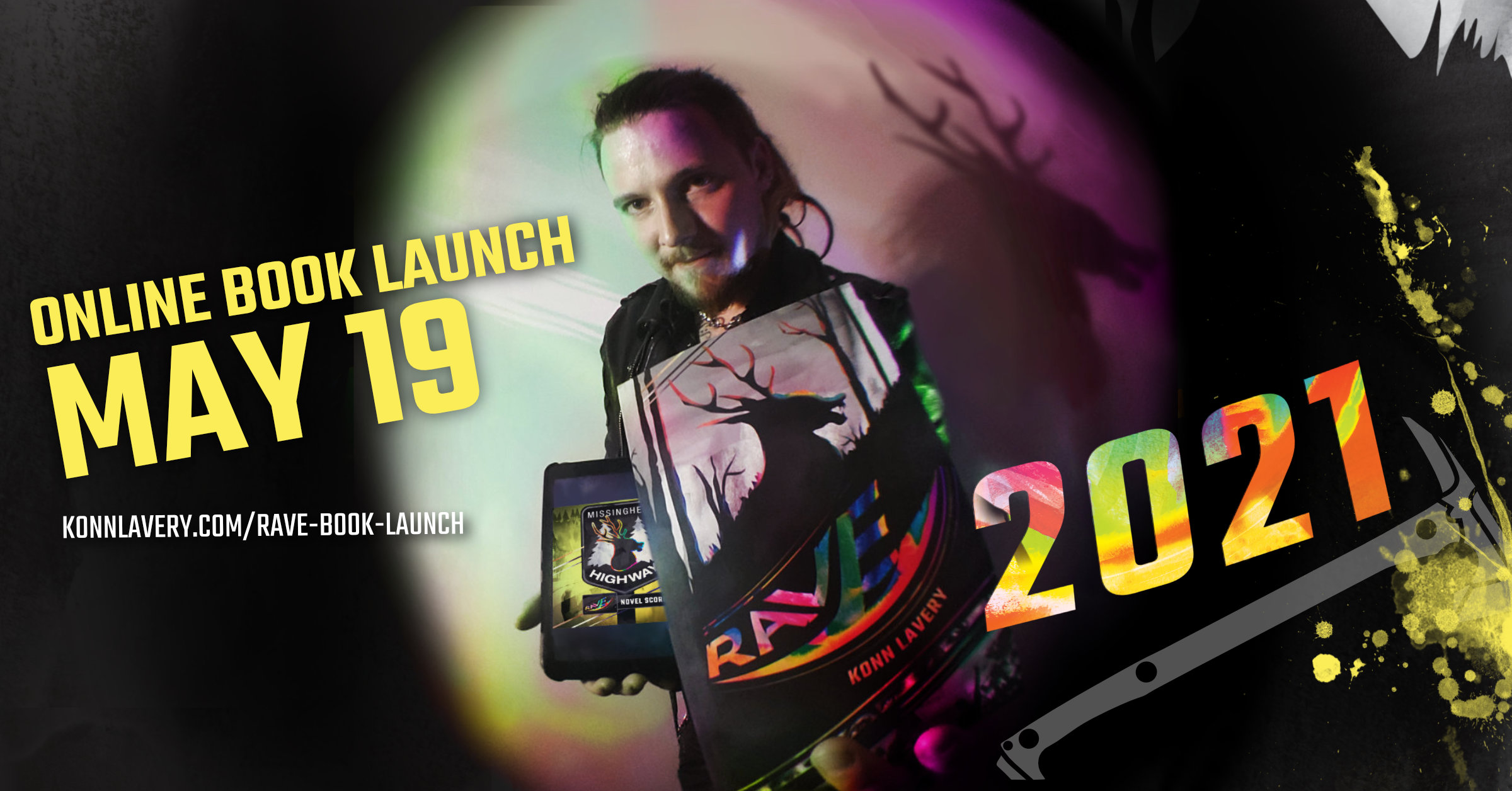 "Filled with murder, mayhem, and uncanny, the award-winning Lavery's unsettling latest takes readers on a thrilling journey into grit and horror."
★★★★★ The Prairies Book Review
"Rave is a disturbing and foreboding story that has all the makings of a new cult-classic."
★★★★ Indies Today
Rave Online Book Launch Event
On May 19th join Konn Lavery as he launches his new novel, Rave, with an online book reading, about the book, supporting media, and a Q&A at 7PM Mountain Time! Sign up with the form below to join the online event.
Grab a signed copy of the new novel before the ebook release on May 20th.
You will receive an email with details regarding the event.
Sign Up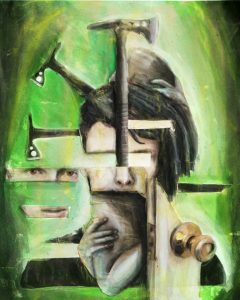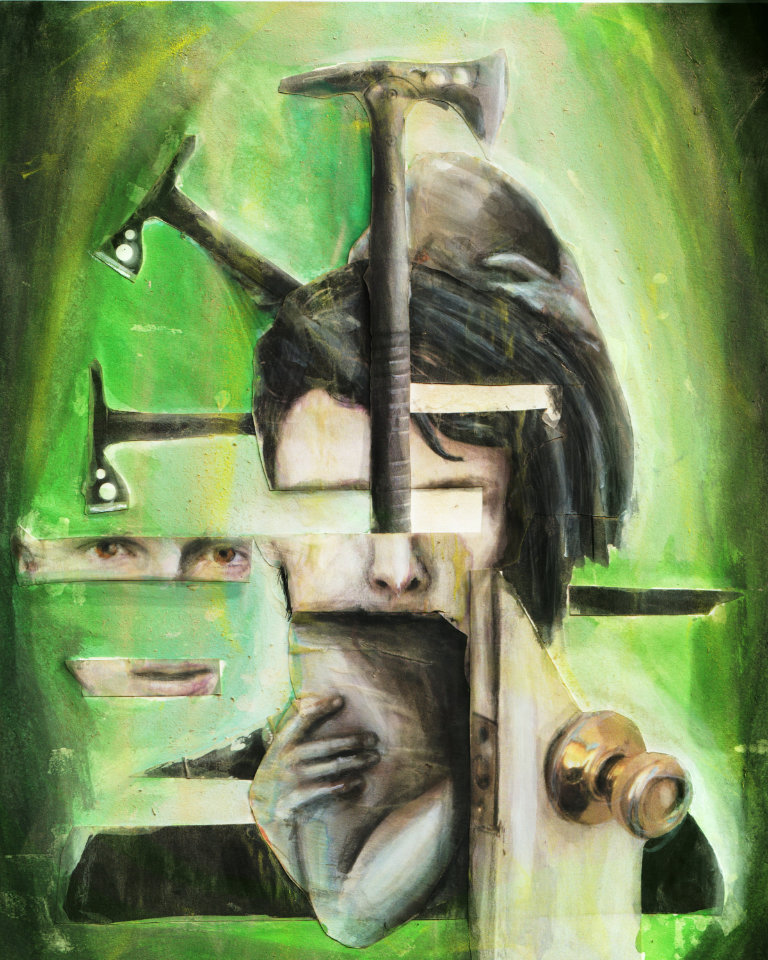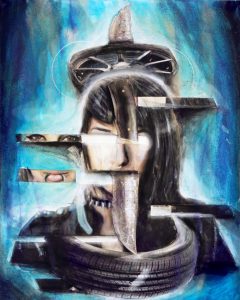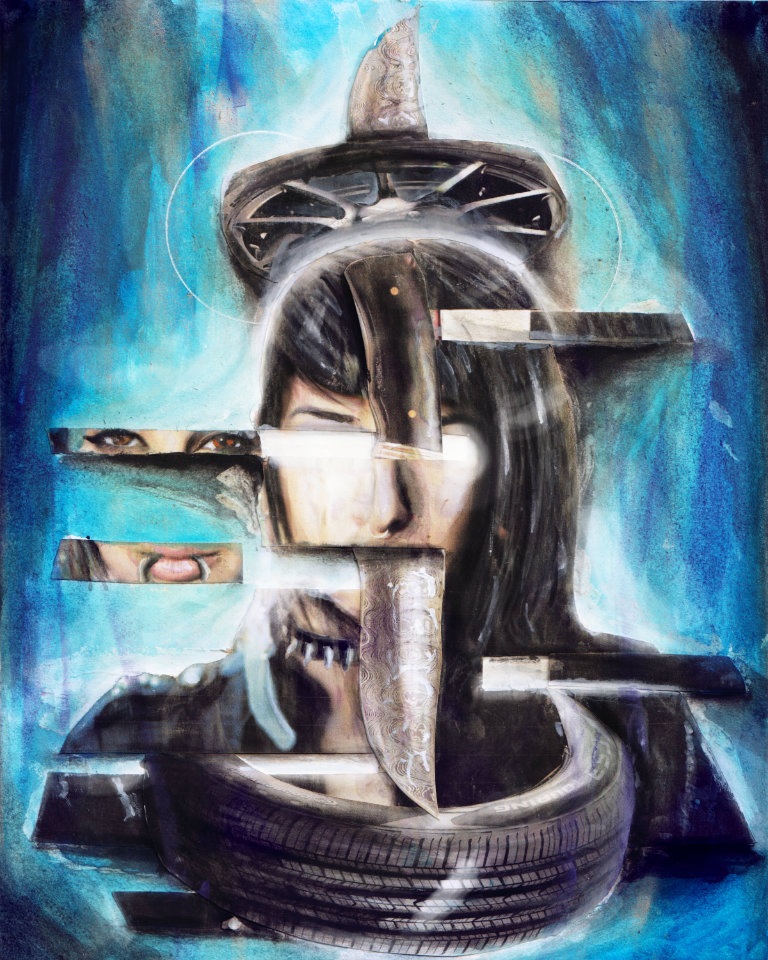 Photo Illustrations found within Rave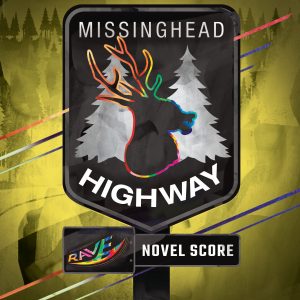 Missing Head Highway, Rave Novel Score