We welcome back award-winning horror author Jennifer Anne Gordon to discuss her writing process and upcoming releases. Previously, Jennifer Anne Gordon talked to us in January about The Hotel series finale, When The Sleeping Dead Still Talk, along with the first book, From Daylight to Madness.
She has been quite busy over the few months, and I am thrilled to have her back with the new interview format, which includes an audio portion, allowing us to know Jennifer Anne Gordon a little more.
So, let's welcome Jennifer to the blog!
Jennifer Anne Gordon, welcome back! You've been busy since we last chatted, like being on the cover of The Reader's House. Tell us, what's new?
Hey Konn! Thanks for having me back! I was lucky enough to be on the cover of Top Shelf Magazine as well as Reader's House Magazine, both of these happened in a month! It was very surreal. I have also been busy finishing up final edits for my new release coming this summer (July 13!!). Other than that, my podcast Vox Vomitus as well as co-host duties on Writer's Showcase have kept me very busy. I also have been in the process of getting the audio books of my three published novels out.
How was the process working on audiobooks? How did you find a narrator?
I used ACX as a service which was so easy and made everything very user friendly. Through that site you can audition narrators! I was lucky that I had one incredible narrator recommended to me (Aaron Smith) and I ended up hiring him for the narration for Beautiful, Frightening, and Silent, as well as for the second book in my Hotel series, When the Sleeping Dead Still Talk.
The Hotel series is complete now. What has been the consensus that readers have given regarding the final book?
I think my favorite review was "this read like 200 pages of pure nightmare. So as a horror author I feel good. Other consensus was that people would like a book about my character Agnes, and though the Hotel series for Francis and Isabelle is "over", I can see myself at some point doing an Agnes novel.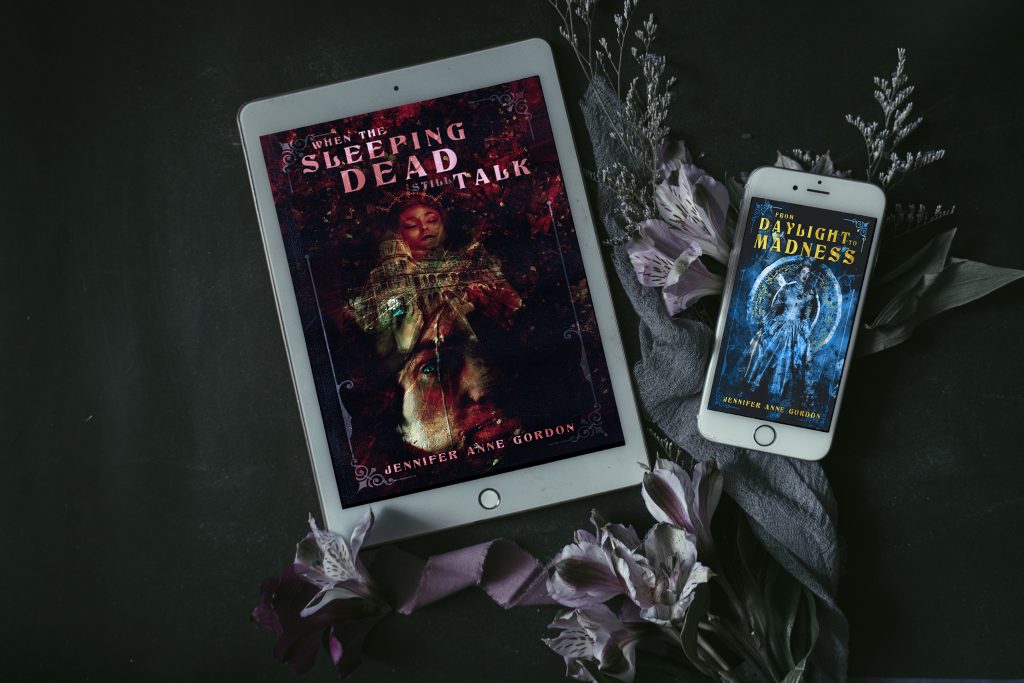 Last time you mentioned a prequel centring around the antagonist Dr. Hughes, another story focused on Agnes, and a new literary speculative fiction story. Care to share more about your recent writings?
Oh so, yes. I did write and complete my new novel Pretty/Ugly which is hard to stick into a genre. It is literary fiction, with a dash of body horror and speculative/dystopian elements. I am incredibly proud of this novel! It will be released in July 2021!
I have also been dabbling in some creative nonfiction essays as well as a couple short stories.
I am at the moment in the VERY early stages of a new work that is completely different for me. Not horror, but I can't say anything else about it. My agent, Paula Munier at Talcott Notch, has sworn me to secrecy!
Your background in theatre has helped make your characters believable. How do you transcribe the stage's creative process into the literary world? Are they similar or quite different?
They feel similar on an emotional level to me. I think I put the same amount of "homework" in for creating a stage character or a character in a book. The main difference I have found with writing as opposed to acting is that a lot of that homework can be shown to the audience, they can read the backstory, feel the emotions, be inside my character's heads. Being on stage there will always be some disconnect with the audience; they are not feeling your feelings. A good actor can make you feel things but it's through their lens. In a book a good writer can blur the lines completely between reader and character thought.
Okay . . . writer's block. Do you think it is a real thing?
No. I think sometimes we can be blocked with a section of what we are writing, but I don't consider that writers block. Sometimes it just means you are forcing something you are not ready to write, or that you should not be writing. I say look up some random writing prompts and open a blank document and do a quick 14-minute writing sprint. It's freeing.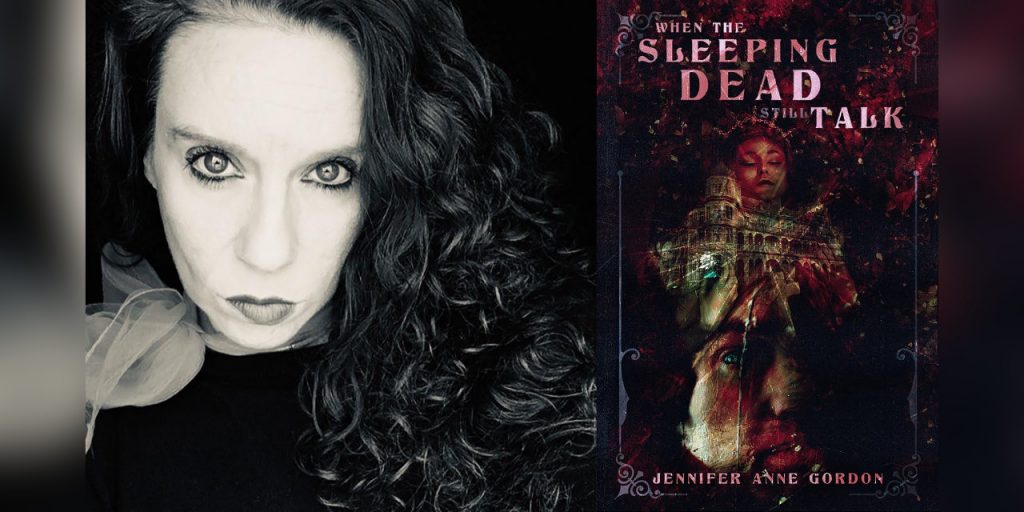 Do you research a lot when coming up with a premise? And how much does research influence where the story goes, if at all?
I did a fair amount of research before I wrote the Hotel series, but I try to do research as I am writing so I don't get too bogged down. The Hotel was historical, and the island is based on a real place, so I wanted to just get the feel of the island right, and a feel of the way life was in the 1870's. For my new book Pretty/Ugly, I had to do some medical research and other "science" stuff. That is not my strong suit, so I definitely asked a lot of questions to someone who was much smarter than I was in ways of naming Virus types and understanding how to describe stuff from a hospital worker or paramedic's point of view.
That being said I am a "pantser" so I think sometimes the research leads to discoveries and that can shape the story in someway. I know a good chuck of Pretty/Ugly takes place in Italy, and it was a place in Italy I have been, but just when I was looking at the train lines and what other possibilities could come from that, it did lead me to some interesting places (terrible pun) for the characters to end up emotionally.
Let's thank Jennifer Anne Gordon for joining us to talk about her new novel When the Sleeping Dead Still Talk!
Jennifer Anne Gordon's Novels
Website – http://www.JenniferAnneGordon.com
Amazon – https://www.amazon.com/Jennifer-Gordon/e/B0854PYTXX?ref_=dbs_p_ebk_r00_abau_000000
Jennifer Anne Gordon on Social Media
Facebook – https://www.facebook.com/JenniferAnneGordonAuthor
Instagram – https://www.instagram.com/jennifergenevievegordon/
Twitter -https://twitter.com/JenniferAnneGo5
Thank you to Creative Edge!