From the beginning of 2019 and up to 2020, I have been using dictation for writing fiction. It is known as speech to text software. The year has not been an easy learning process. Dictation for writing is a steep learning curve. It is also worth it. In this blog post, we are going to look at some of the benefits of speech to text dictation software and I will share some of my personal experience while using it. There are some general do's and don'ts and a lot of different types of software. If you're interested in dictation for writing, hopefully, this will get you started.
Types of Dictation Software for Writers
There are plenty of types of software available. Most of our smartphones have speech to text capabilities already. The level of quality in the software varies drastically. Same with your gear (we'll get to that). Now, I can only speak about the software that I have used in the past. There plenty more out there. In the end, it depends on your price range.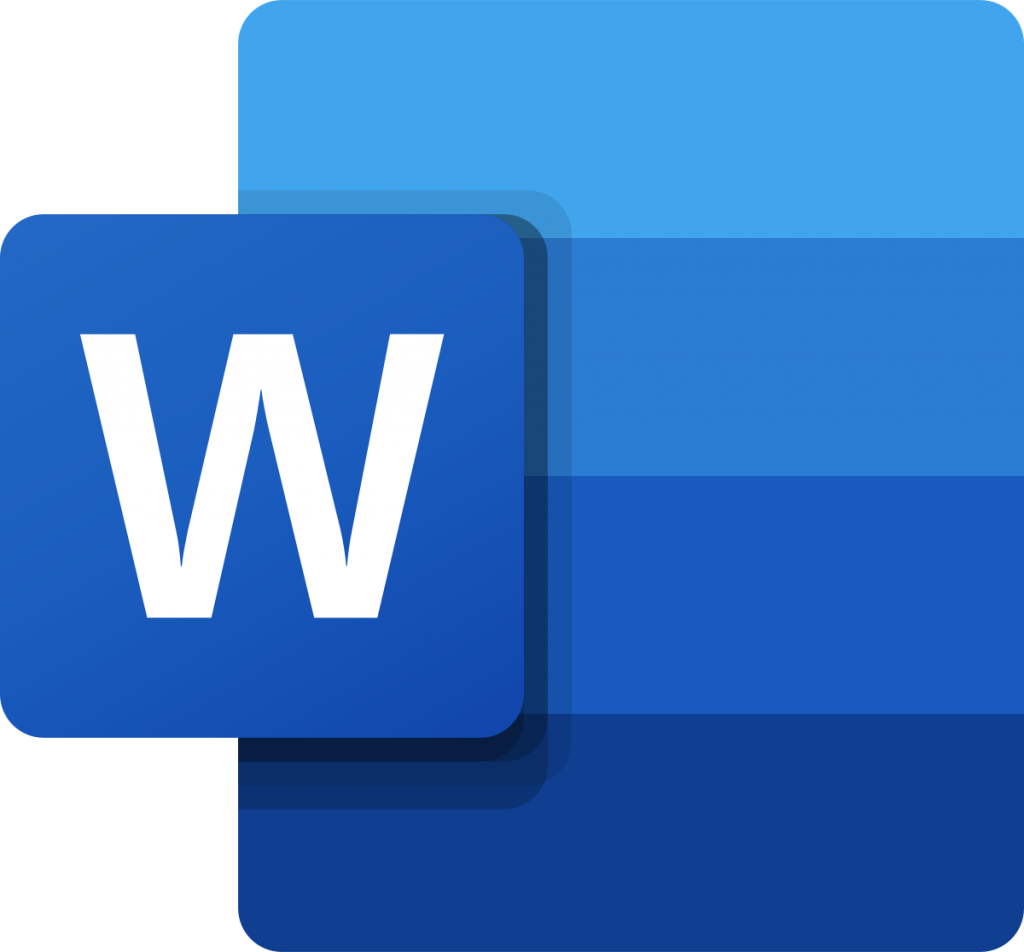 Microsoft Word Dictate
Believe it or not, Microsoft Word has dictation built into it. Windows introduced a speech to text capability in one of their newer OS releases. Naturally, this translated into Microsoft Word. It isn't perfect. If you are already working with Microsoft 365, it is ready to explore.

Smartphone Native Speech to Text
If you're in a pinch, using your smartphone is a good method to throw your ideas out there. I find it is not nearly as accurate as some of the desktop-based software. Plus, a lot of the time, you're using the microphone built into your phone unless you get something specific for your smartphone.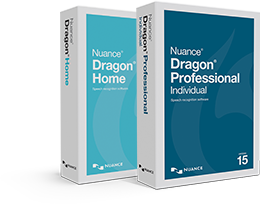 Nuance Dragon NaturallySpeaking
Most likely, wherever you go online, you will hear authors talk about Dragon dictation. It is one of the most powerful speech to text software out there. They have been around since the 90s and have been perfecting the software for a long time. They have a range of prices for their different software. Each one has more features, the higher the price. Dragon Professional Individual has additional features that are quite helpful, like converting .WAV files into text. That means you can record on your phone and have dragon convert it to text (better than the smartphone's native).
What Type of Dictation Software is the Best?
It really depends on your budget. If you're just starting out and unsure if this is the direction you want to go, use a free one. Don't waste money if you are on a budget and do not know if it is a method that will work for you. Keep in mind, I spent a year learning how to use speech to text software for fiction. It is an uphill battle, and I am glad that I was able to make the transition.
Dictation for Fiction

The writing process varies greatly for each author. I've talked to pansters, plotters, cyclers, and a fusion of them all. There is no right way to write a book. Chances are your style is going to change over time too. You may discover new tools, new techniques, or new software that will change the way you approach a book. The type of novel you are writing can affect how you approach it as well. I know if I am writing a fallacy with plenty of world-building, it varies from a thriller.
The interesting thing about talking is that it is always faster than typing something. It just isn't humanly possible to type more words than what you can say. That was the big eye-opener for me when it came to word count and grinding through the first draft. Plus, I had enough people talk about it online, and at writing conventions. There had to be something to it.
Now, I'd say my words per hour count has increased at least 50%. Typing, on average, I could do 2,000 words and now I'm at 3,000. Of course, you have good days and bad days. Sometimes I write less than 3,000, and sometimes I write closer to 4,000 — nothing to beat yourself up over.
The Challenges of Dictation for Writing

Okay, you're interested in dictation for writing. Great. It will force you to get out of your headspace and think differently about your stories. It is so easy – and enjoyable – to get into that writing trance as you're typing away, developing the scene or exploring new dialogue. Dictation is a little bit different and is a lot of fun.
Speaking Instead of Typing
At first, when you are speaking out loud, you feel goofy. It is awkward, you stumble along, and the software doesn't pick up what you are saying correctly. This can be frustrating. The nice thing about Dragon NaturallySpeaking specifically is the software learns your speaking patterns, accent, room acoustics, and fictional words. You can even upload previously written work, so it understands your writing style as well. I'm not sure about the others, but if you fix your acoustics, you can come close.
Learning to speak takes time. Syntax is also a tricky thing. We are programmed to use a keyboard to grab the syntax glyphs that we need. Speech to text has you say them. To do this, you need to use proper pauses in your sentences to help the software know when you're done talking and when you want a syntax.
If you are going to start speech to text, started on a small story. Something that you can quickly throw away if it is horrible. Chances are it will be littered with typos as the software misinterprets what you are saying. That's okay. That is how you learn to speak your story in an idea-throwing manner. The more you do it, you'll discover a new form of the familiar writing trance.
Get a Good Microphone

Dictation software works with audio. If you have a bad microphone, your audio is going to sound terrible, and it will be difficult for the software to try and transcribe what you are saying into text. If you have a good microphone, it makes the job much easier. There are plenty of USB-based microphones that you can plug into your computer. Check out Best Buy for something. The Yeti Microphones have been well received. I use a condenser microphone since I also record music. It works nicely as any higher-end USB-based microphone would.
Acoustics

Noise is a big one. It is incredibly finicky too because we are not sound engineers. To simplify what I mean, use your microphone in a quiet room where there are no other distractions. You want to avoid TVs, music, pets, and other people that you live with.
Sometimes this is difficult to do. Perhaps you don't have a separate room. See if you can do your speech to text at a time where there's no one else around. You could get up a little earlier and use speech to text, or go to bed a little later. The less outside noises that are in the room, the clearer your speech will be. It is the same as the microphone. You want to be as crisp and clear as possible for the software to convert.
Practicing Dictation

Learning something new is difficult. It is so easy for us to get stuck in our methods of living and working that we turn off our ability to process new concepts. We are so quick to shut them down that we end up doing ourselves a disservice. Believe me, there are times while I was learning dictation that I would get so frustrated, I would go back to typing. I was faster at it. My words per hour more consistent, there are fewer errors, and my writing voice came across better.
However, I didn't quit. It took me about a good solid four months of learning to become efficient at. Afterwards, I was able to find a new flow while writing stories. Then I wrote the drafts for two manuscripts over the spring and fall. Speech to text became quite helpful while writing weekly blog posts and, in the end, you end up saving time that you can spend elsewhere.
Enjoy the Writing Process

Dictation ends up being entertaining. At times, you get so involved with the story that you act out some of the characters' dialogue. I've raised my voice, spoken deeper, sighed, and so on. Plus, your dialogue comes across as much more natural because you are speaking.
Your ability to speak as a narrator also improves. The way you describe scenes and conflict evolves. You begin to act as if you're giving a live book reading. It looks ridiculous, but who cares? Typing away never looked cool anyways. That's not the point of writing.
Summary About Dictation for Writing
There are plenty of YouTube videos and blog posts and even books about dictation. Some of them dig deep into particular software, and others are theoretical. Take a look on Google. This blog post could also be a whole are longer, but I'm not writing a book. This post's purpose is to scrape the surface and share with you some of my experiences with speech to text. It also can provide some things to consider if you're looking at going this route.
If you have experience with dictation or have questions, feel free to share in the comments.