Post number two with testing speech to text. So far, it has been a challenging experience. Like other authors say, it is a completely different way of handling your thinking process. While writing with a keyboard, you enter a trance where words are processed differently rather than when you are talking. This state of mind is something most writers are familiar with. Speech to text is not like this. I suppose is all part of the learning curve – which is one of my main writing goals for the year. As they say, no pain no gain.
Welcome to another edition of unprocessed thoughts.
Another new tool that I had obtained was the Scripture tool and that is the super powerful word processing software. I had mentioned it in the previous unprocessed thoughts and I still have yet to try it on a new manuscript. The third software I'm exploring is called Sigil. It is for formatting e-books which offers a lot of technical automation that will save you hours of time set up trying to mess around with XML and HTML. Using Sigil, I experimented with getting my books back on the iBooks. Seed Me is the first one that I am working on with revising. Just waiting to get final approval from the iTunes store, crisscrossed!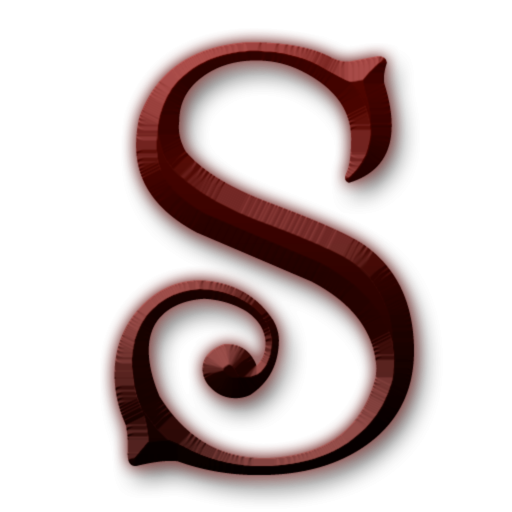 The interesting thing about any sort of creative pursuit is you are, in my opinion, always required to learn and grow. If you don't your process will become stale and your work will remain the same. Because of this, theory, craft, and new technology are vital to continue learning so you can a better and faster writer.
Growing pains
much like exercising where you feel your muscles burn. Learning anything becomes a difficult task. Since the unprocessed series are a collection of raw thoughts my writing career. You are going to see a lot more posts about these growing pains I will go through. I simply have to remind myself to keep a no pain no gain attitude. It is easier to keep this mentality when you are exercising. The end goal is much more direct.
Keep Writing
While learning these new tools, I am still writing! They are just difficult to incorporate into my current process. Unfortunately, with my current process, I have felt that I have hit a wall and need to explore outside methods. So, keep watch on how this all goes!
Beer Note: White Wolf Witbier
Truthfully, I picked up a case of this beer when it was on sale. Turns out is an Alberta beer that is a white ale if I recall correctly. It is an easy sipping beer and is easy to down a couple. Otherwise it doesn't have a lot of unique flavour. The design does catch my eye though (the designer in me is coming out)!