This month's guest is Cassandra Penticoff, who is the founder of A Novel Connection, a place where indie authors are able to distribute their books to readers on a subscription-based service. She also pursues her own writing goals by writing fantasy novels.
Let's welcome her to the blog!
Thank you, Cassandra Penticoff, for joining us, can you give a brief introduction of yourself?
Hello! I go by C. Penticoff in the book world. I'm a fantasy author and I'm also the owner of A Novel Connection. I started creating books the moment I could pick up a pen and write with it. My first book, Weathering the Wicked, is one I started writing at the age of 12. After 14 years of throwing crumbled up pieces of paper in the trash and going back to the writing board, I finally had the masterpiece I had dreamed of publishing since middle school.
When I'm not writing, I am homeschooling my two young boys and day dreaming of worlds beyond our own.
Tell us about your latest novel, Weathering the Wicked.
Weathering the Wicked is different than most fantasy novels that you will find out there because of its clear spiritual message and theme in the book. When I say, "spiritual," I do not mean religious. If you have ever seen the movie Avatar, then that will give you a good reference as to the tone of the spiritualism, along with the world it takes place in.
Weathering the Wicked is book 1 in the Chronicles of Folklaria. Book 1 touches on the main character's inability to face her fears and deal with her anxiety: And her reality being flipped upside down when she is forced to conquer her fears by venturing off into a mystical and wicked land.
Blurb:
One prophecy. One mortal girl. An entire land threatened by wicked magic.
Life hasn't been easy for June. With crippling anxiety, an overprotective mother, and bouncing from part time job to temporary work, she often feels lost in a sea of success just out of reach over the horizon. Especially when it comes to her perfect-as-can-be sister, January. June's world is turned upside down when January mysteriously disappears, and June must embark on her journey to a magical land, Folklaria, to rescue her. Upon arriving, June discovers her real identity. Everything she knew about herself had been an illusion, a distraction from her true self, and a diabolical plan to keep her from her true destiny.
Befriending a fairy, developing feelings toward Ryder, and facing off with a wicked sorcerer are just a few of the dramatic events, which June faces during her journey to save her twin.
In the end, when all seems well in June's world, a climatic turn of events pivots the book into a sequel.
Little did she know, this was only beginning of a long and life-altering journey in Folklaria.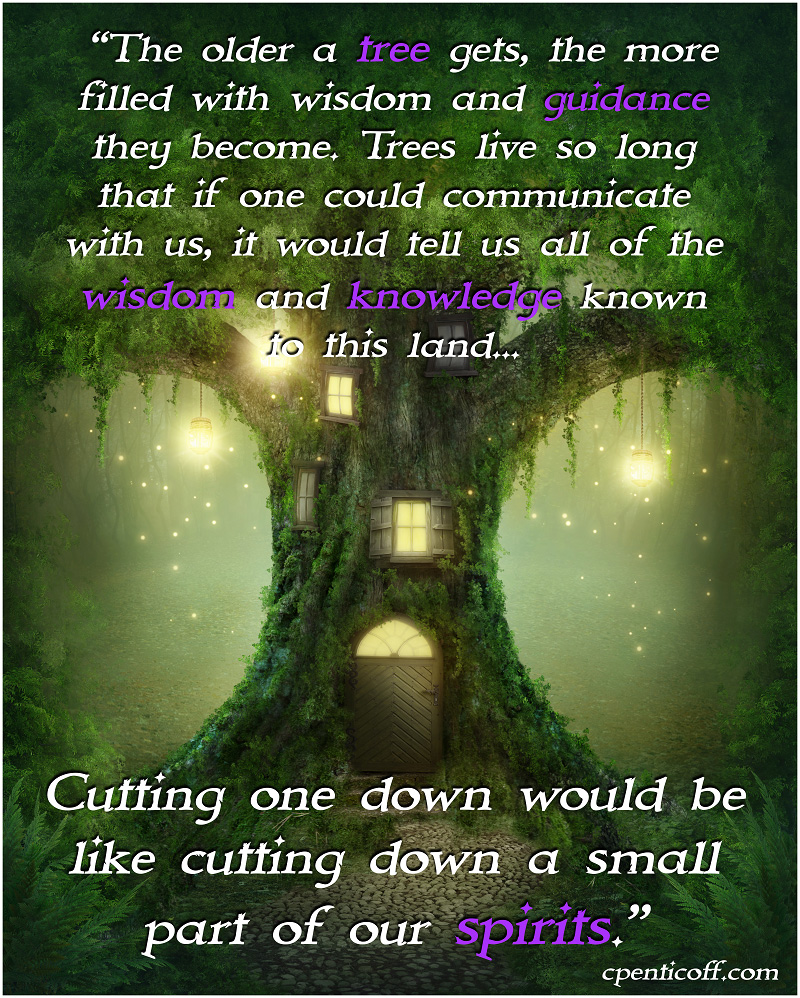 Weathering the Wicked is part of a series, what are your plans for the Folklaria series?
This is a 3 book series. I have BIG plans for this series! There are lots of twists and turns throughout the entire series, as there are in Weathering the Wicked.
In books 2 & 3, you will see the ups and downs of June and Ryder's romance; you will also see it really take off and blossom.
You will find out what happened in Folklaria to bring on the wicked magic that is taking it over. You will figure out Tristara's past, along with finding out who she is. I don't want to give too much away, so I will leave it at that!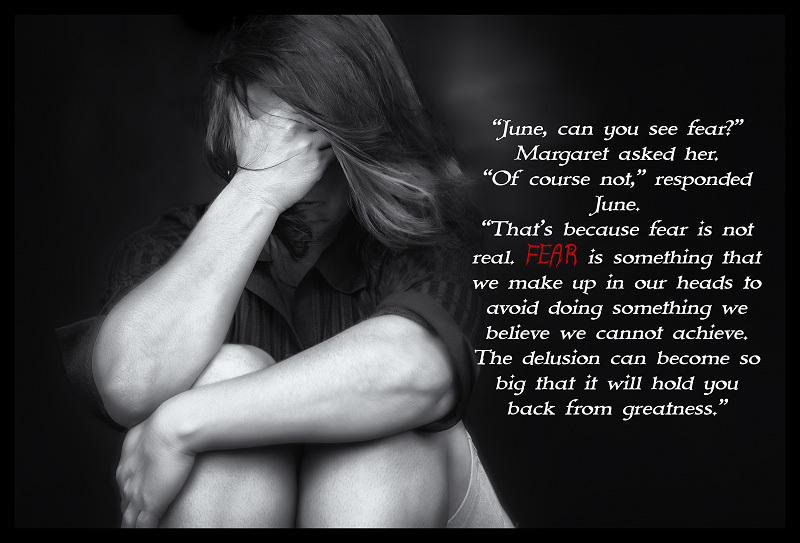 Now, you also run and manage A Novel Connection, tell us more about this website?
A Novel Connection is a website that offers free books to readers in exchange for honest reviews. On the flip side, we offer writers a free review servicing, along with other paid services: Such as, editing, graphics design, and web design.
What made you want to start up A Novel Connection?
A Novel Connection was born on a dream. When I created ANC, I dreamed of creating an opportunity for indie writers to help build their career without adding to the high expenses of producing a book. This was because I was slapped with the reality of how hard it is to be a successful author from my own experiences. At one point in time, an author really just needed to be a great writer and story-teller in order to produce books. Now, with self-publishing, you have to also be a marketer! For people new to the gig, it is very daunting.
I hoped that I could take some of the pressure off by creating this opportunity for authors.
Back to the writing, what is next for you after the Folkaria series?
I have plans of starting a young adult series, which will consist of unrelated stories. These stories will be based off of familiar fairytales, told in ways that you have never heard!
Alongside that series, I plan to keep writing new adult and young adult fantasy.
For aspiring writers, what would be one piece of advice you would give them?
There is so much advice that I would give to aspiring authors, but if I could only give them ONE piece of advice, then it would be this: Network with other authors. That has probably been, for me, what has given me the most insight into the writing and publishing world. Anytime I need some insight or advice into my book, publishing, writing in general, etc., I go to my fellow authors! I have had authors format my book for free when I was stuck and had no idea how to do it. That has actually happened 2 or 3 times. I've had someone make me a paperback wrap for free because I had no idea how to apply my Ebook cover to a paperback cover! Those are just a couple of ways that my fellow authors have helped me. When I need help coming up with names, getting advice on my plot, a sentence, etc., I turn to my writers gang!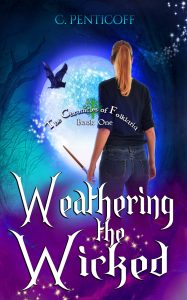 Let's thank Cassandra Penticoff for joining us to talk about her writing!
You can find Cassandra Penticoff's work at the links below:
anovelconnection.com
Amazon
You can also follow online her at:
Facebook