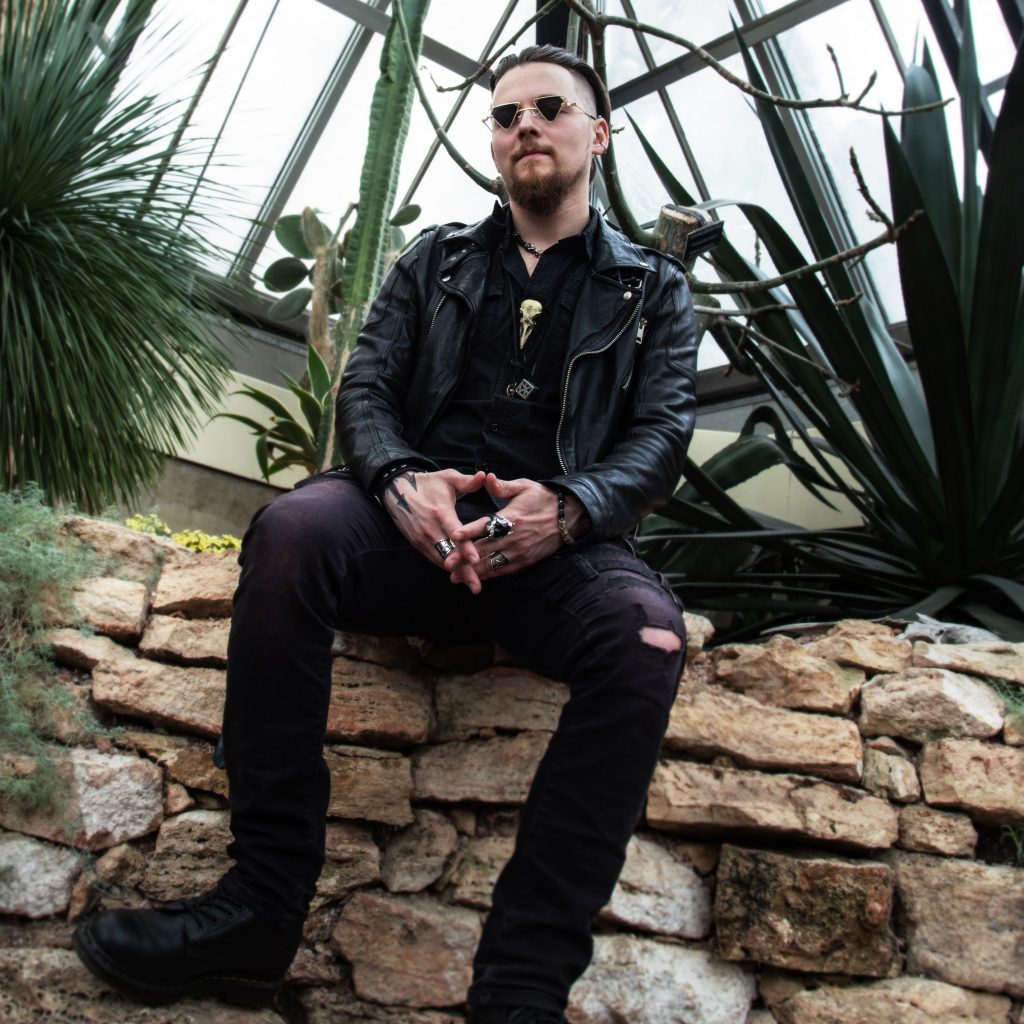 W.O.K.E.
Recently I have branched my musical interests into a separate entity.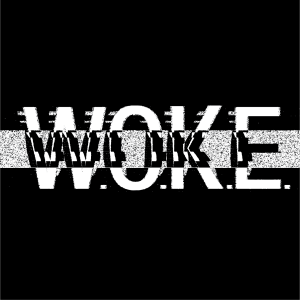 Find out more about my music project on Bandcamp or Instagram.
World Mother: Seed Me Novel Score
This album is the musical interpretation of the novel Seed Me. The album explores a vast range of soundscapes through dark ambient, experimental and witchhouse sounds to express the novel's horror elements.
---
Sounds of Society: YEGman Novel Soundtrack
S.O.S is the musical soundtrack of the thriller novel YEGman. The album fuses elements of industrial, noise, metal and electronic to express a range of emotions and moods through aggressive beats and distorted vocals.