I'm pleased to be on fellow Edmonton Horror author Steve Stred's 3Q's! Check out the interview:
We chat about music and writing, covering:
What does your writing time look like? Do you try and write at the same time each day? Do you have a word count you attempt to hit?
Out of all your releases, do you have a favorite character you've written?
Tell me about your newest release (novel/story/poem/novella) and why someone should read it!
Bonus Question! What is your favorite album?
Steve Stred's Horror Novel Mastodon
Steve Stred is the Splatterpunk Nominated Author of 'Sacrament' and 'Mastodon.'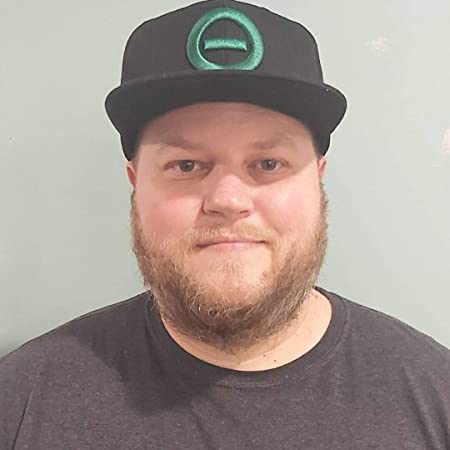 Based in Edmonton, Alberta, Canada, Steve has released over a dozen novels, novellas and collections. He has appeared alongside some of horror's biggest names within some truly excellent anthologies.
He is a proud co-founder of the LOHF Writer's Grant and an Active Member of the HWA.