Mental Damnation and Seed Me at the Calgary Comic Expo!
I will be heading over to Calgary for the exciting yearly expo of comics and entertainment. This year I will be bringing both Seed Me and Mental Damnation: Reality novels for you to consume. In addition the World Mother: Seed Me Novel Score will be available to purchase in CD format as well.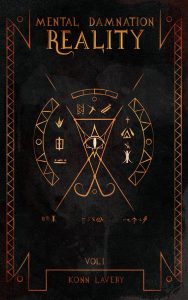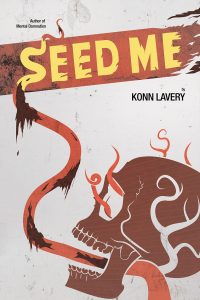 Where is the Calgary Comic Expo?
BMO Center
20 Roundup Way SE
Calgary, AB T2G 2W1
I'll be at booth BF 4823
See you all then!
Be sure to grab your ticket to join this exciting event of costumes and pop culture.