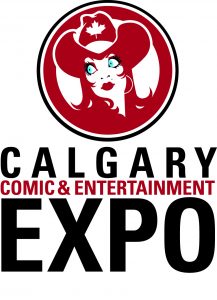 Next month is the Calgary Comic Expo which is an impressive sized con with four days of pop culture, cosplay and more. This year I am pleased to say I will be sharing a booth with Matthew Gillies of Flinch Publications. We will both be speaking at a panel about writing (time/date TBA) during the con as well.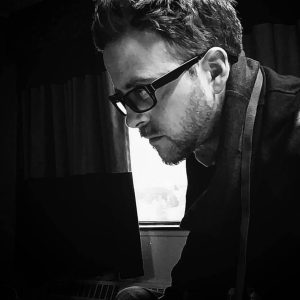 Last year Matthew and I met at the Edmonton Comic expo and realized we share a lot of similarities (writing horror and graphic design). Matthew was also willing to spend some time to chat about his work which can be read in the interview blog post from November.
Where Are We?
Matthew and I will be at the Flinch Publication booth in the BMO Centre.

Booth Number: D03
The expo runs from April 28th to May 1st.
2016 Show Hours
April 28 – 4pm to 9pm
April 29 – 1pm to 9pm
April 30 – 10am to 7pm
May 1 – 10am to 5pm
---
Looking forward to seeing you all there!