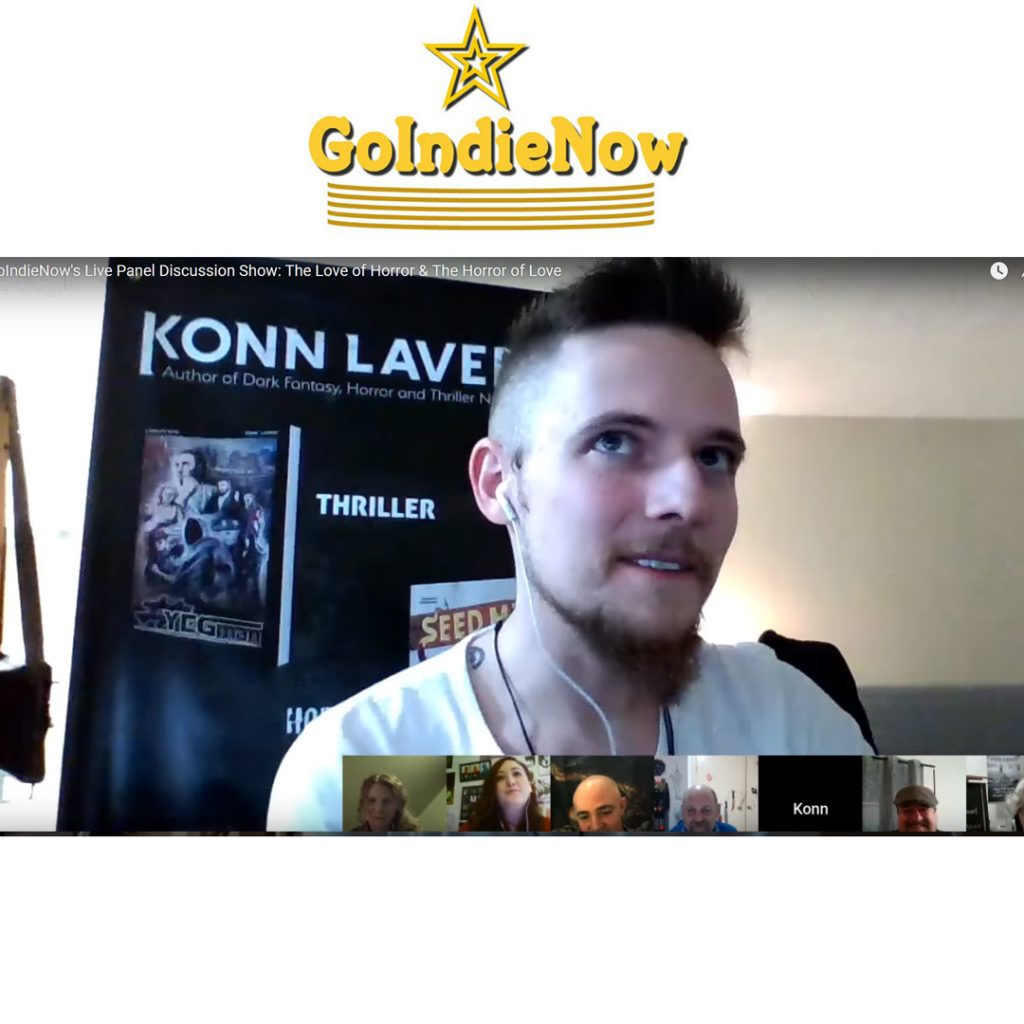 GoIndieNow's Live Panel Discussion Show: The Love of Horror & The Horror of Love
February 27, 2018 | Press
Tags:
GoIndieNow
,
Guest
,
Horror
,
Panel
,
Estimated Reading Time: Calculating...
---
Are you someone who says, "I can't do horror?" Well this might be the panel that changes that for you. You see we all have that dark place within us. You can deny it all you want, but its there. Some would argue it helps you appreciate the good within you and bring love more prominent into your life.
Crazy? Well back in October The writer's Edge and GoIndieNow teamed up and gave you a retrospective of the genre. This panel is going to give you a look into your mind you never thought was possible through the genre. A beauty untapped, A love untamed, and the only thing scarier is how you might feel when this panel is over.