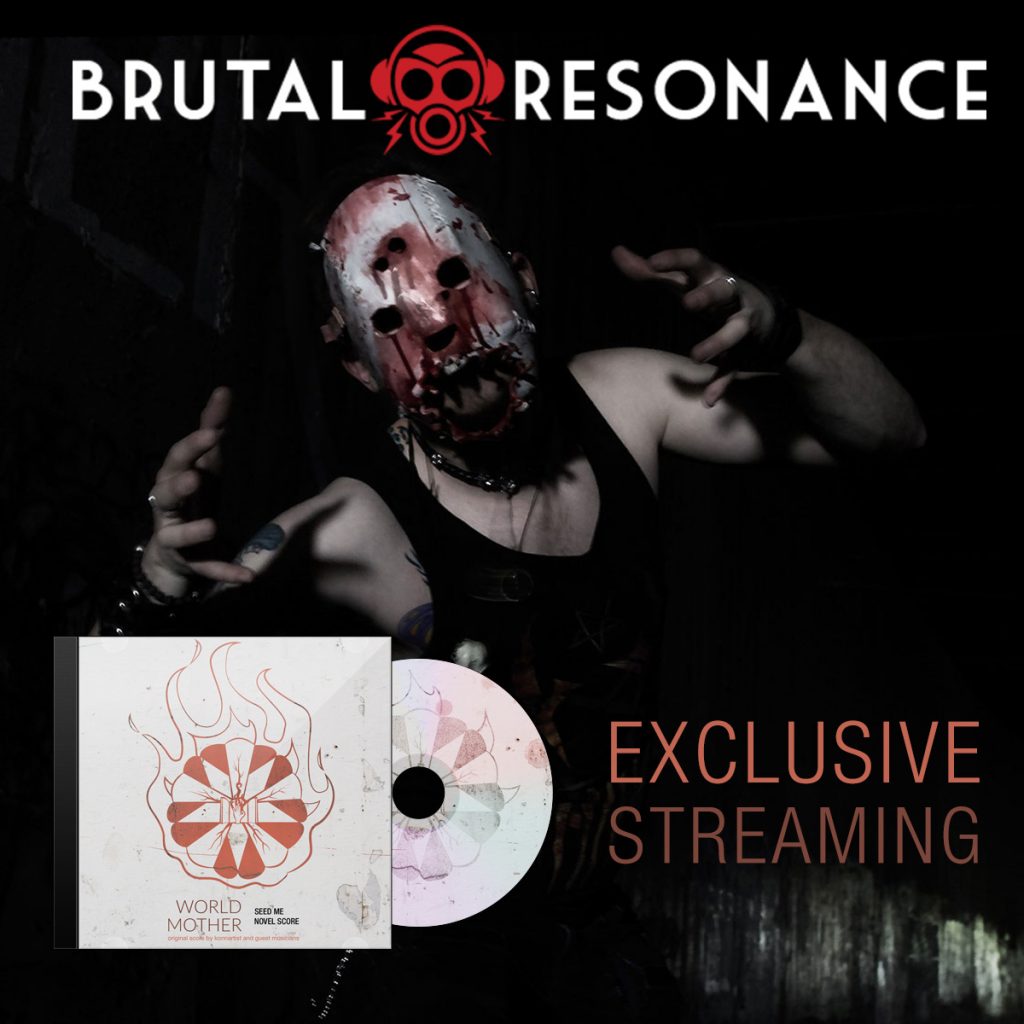 ---
That's right, just as the title suggests. Why wait until July 2nd for the World Mother: Seed Me Novel score when you can stream the whole album now? The folks over at Brutal Resonance have an exclusive early streaming of the whole album on their website.
As previously mentioned, the track featured four musicians including myself. The track listing is as follows:
Album available July 2nd on Amazon and Bandcamp.
Photo credit: Nastassja Brinker